News
CRASH! BOOM! A WINNER!
CRASH! BOOM! A Math TALE is the 2019 Mathical Award Winner in the Pre-Kindergarten category, just announced and given by the Mathematical Sciences Research Institute in association with the Children's Book Council, the National Council of Teachers of English, and the National Council of Teachers of Mathematics. Read the full announcement and press release: 2019 Mathical Prize Winners Announced
BOOM! MORE PRAISE!
CRASH! BOOM! is on Elizabeth Bird's School Library Journal/ Fuse #8 list of "stand out mathy titles of 2018." Her comment about CRASH! BOOM!, "Harris apparently can tackle any subject if she puts her mind to it." Read the listing: 31 Days, 31 Lists: 2018 Math Books for Kids
BOOM! PRAISE!
CRASH! BOOM! is on The Children's Book Council and the National Teachers Association's list of "Best STEM Book of 2018 and states, "The persistence shown by Elephant during several revisions of the design lets children know it is ok to have failures as long as you keep trying. Introduction to mathematics concepts." Read the listing: Best STEM Books
WHO? THE KIRKUS BOARD BOOK REVIEW IS IN!
A wonderful review of WHO? A CELEBRATION OF BABIES from Kirkus states that "This babycentric board book features a diverse cast of characters. Harris is best known for her matter-of-fact and accurate nonfiction…Her first board book is equally positive, direct, and charming… The message that they are "SWEET BABIES! NICE BABIES!" is one that many babies will want to hear again and again." (Board book. 6 mos.-3)
BOOM! THE BOOKLIST REVIEW IS IN!
A wonderful review of CRASH! BOOM! from Booklist states that "Attention, aspiring architects and engineers: a first builder's blueprint for constructing really, really tall buildings has arrived! A rosy-cheeked, sky-blue elephant digs into his plastic orange blocks container and stacks one, two more, and four blocks to build a tower as tall as he is. But due to a wiggly, wobbly base, it ascends precariously, only to topple over in a dramatic 'CRASH! BOOM!' catastrophe."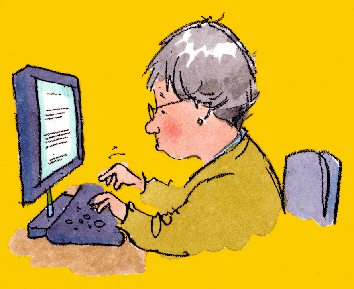 Whenever I find out a book of mine is
in the media, my first response is "Me? Really?"
Then when I realize that something I wrote
is being talked or written about, most always,
I feel proud and thrilled!